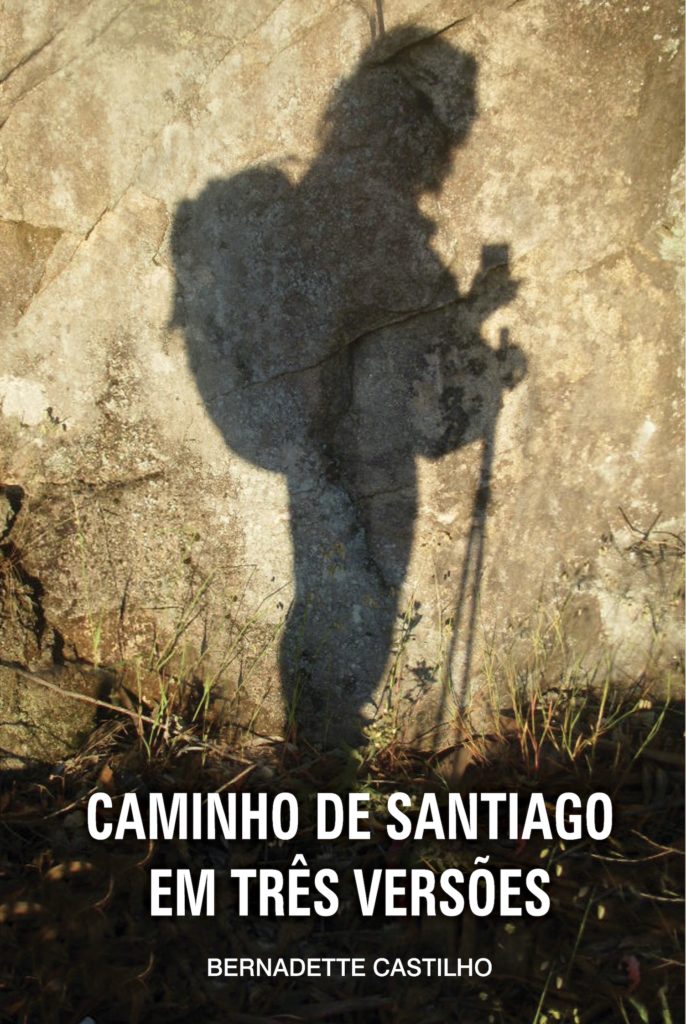 In 2010 I was a very busy executive manager in an international corporation doing many hard jobs but not in contact with my deep self. For a while I've listened tô my inner voice and decided to do the St James Way (Caminho de Santiago). There I found joy and gratitude!!
After I've joined the Caminho other two times. More gratitude and joy!
I shared my experiences on a book, where I told also what came next.
When you experience the way for joy you see new perspectives on life!!